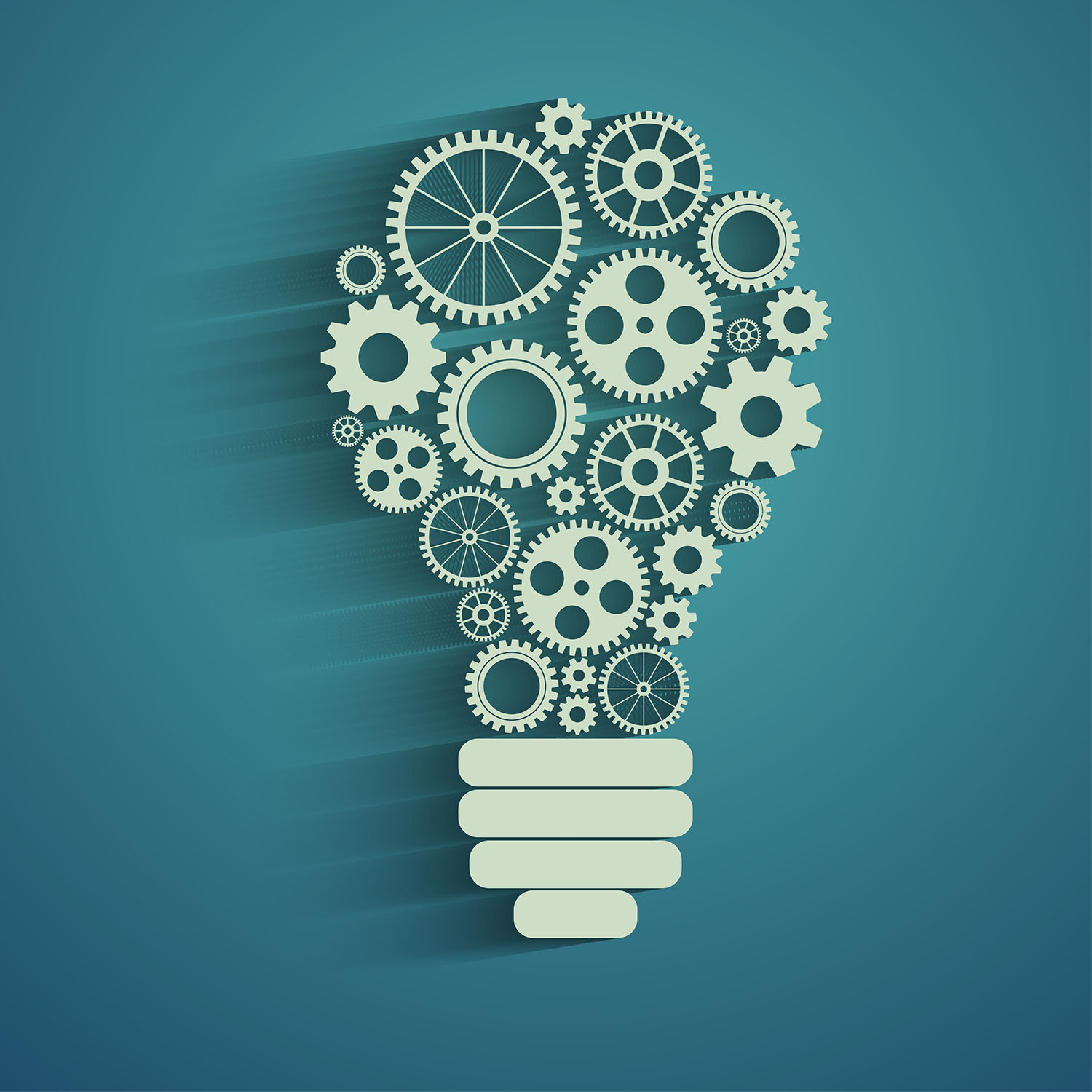 GaelicTech Consultancy provides specialty application design, development, optimization, and consulting services. Our primary focus is on web-facing applications and their integrated support systems. We emphasize good design together with emphasis on conversion and performance.
We bring extensive web and technology experience combined with broad supply chain operations management and marketing expertise in web, catalog, retail, and wholesale channels. Put another way...we know the front end and the back end...we've built them, we've integrated them, and we've managed businesses that run them.
Our Mission
To implement strategic, insightful, practical solutions.
Our Approach
Technology enables strategy
Chances are that your web strategy isn't stated in terms of technology. But a good choice of technology can be a competitive advantage that helps propel you forward while a poor choice of technology can be like an anchor around your neck. Our partnership with you is focused on helping you achieve your goals -- and we communicate in business terms.
Flexibility
Changing your overall look shouldn't involve massive re-coding. Likewise, adding customized capabilities should not require a global redesign. Nor should your infrastructure collapse when your success brings more visitors. A good design allows for growth and change over time.
Visibility
Many of your visitors will find you through a search engine. Your marketing approach may include free search, paid search, or a combination of the two. We advocate making the most of free search, whether or not you also make use of paid search. A well-designed site provides the basic infrastructure for ongoing search optimization.
Full life cycle
Most of the cost of your web presence is incurred in the maintenance of content, changes to existing features, and in the addition of new features, most of which occurs after initial deployment. It is important to consider this when developing your web strategy. Good design simplifies future maintenance and expansion which minimizes total life cycle costs.
We can help
We offer assistance with every facet of your web presence...from small tweaks to full site development, re-development, and specialty applications.
Gaelic Tech LLC :: info@gaelictech.com
---
Copyright (c) Gaelic Tech LLC -- All Rights Reserved